Revitam A
Art-Nr: 00002001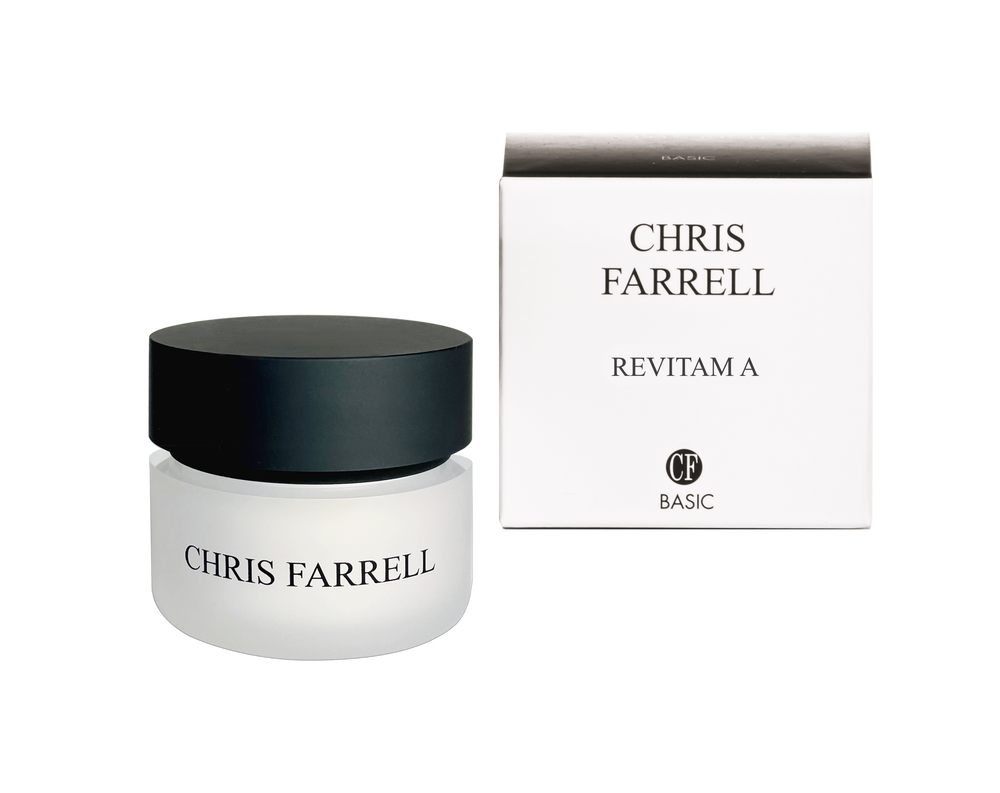 Revitam A
Art-Nr: 00002001
Regular price
€4900
€49,00
Versandkostenfrei ab 90€ (DE)
Bequemes Zahlen auf Rechnung
Tel. Beratung: +49 (7227) 507-0
In stock, ready to ship

Inventory on the way
Revitam A - face cream is a semi-fat water-in-oil emulsion for day and night and is used to normalize skin that has lost its balance.

A normalization of the skin functions primarily serves to prevent premature skin aging. Revitam A is therefore suitable for all skin types - permanently or as part of a cure.

Application:
Revitam A is gently massaged into cleansed skin in the morning and/or evening.

Areas of application:
greasy, dry, impure skin
greasy, dry, scaly skin prone to inflammation
skin damaged by mineral oil
sebum-affected skin
sun damaged skin
tough skin with abnormally keratinized follicle exits
keratosic skin
Acne - inflamed acne
ingredients....
aqua, squalane, ethylhexyl palmitate, propylene glycol, avocado oil¹ persea gratissima², sorbitan oleate, polyglyceryl-3-ricinoleate, PEG – 22/dodecyl glycol copolymer, tocopherol, beeswax¹ cera alba², magnesium sulfate, tocopheryl acetate, sunflower seed oil¹ helianthus annuus², retinyl palmitate, allantoin, ascorbyl palmitate, glycerin, perfume, citronellol, sodium phytate.

¹=CTFA ²=INCI